Despite several lockdowns in Pakistan in 2021, the various training activities of the Diwa Foundation could continue. Lessons were organised in small groups.
In addition, we have helped some families to get through these difficult corona times. Diwa Foundation Pakistan has also helped to inform the local population about the usefulness of vaccination. The building of the Diwa Foundation has been used as a vaccination post by the local government.
The child sponsorship program was also developed further in the past six months. The Diwa Foundation supports children and young adults in a difficult financial situation in following a (follow-up) study. However, the parents and students are asked to commit to following the study until the end and finish it. If the study is terminated for no valid reason, the costs of the study must be paid back to Diwa Foundation.
At the beginning of this year, Diwa Foundation Pakistan started an awareness campaign in Francisabad about the relationship between household waste, health and environment. The interest in the area was high. Diwa Foundation Pakistan was invited by various churches in the area to give a presentation. We have set up Clean Pakistan Club, a so-called 'self help group' with about 70 members. The members keep an eye on pollution of the environment and motivate people to keep their neighbourhood clean.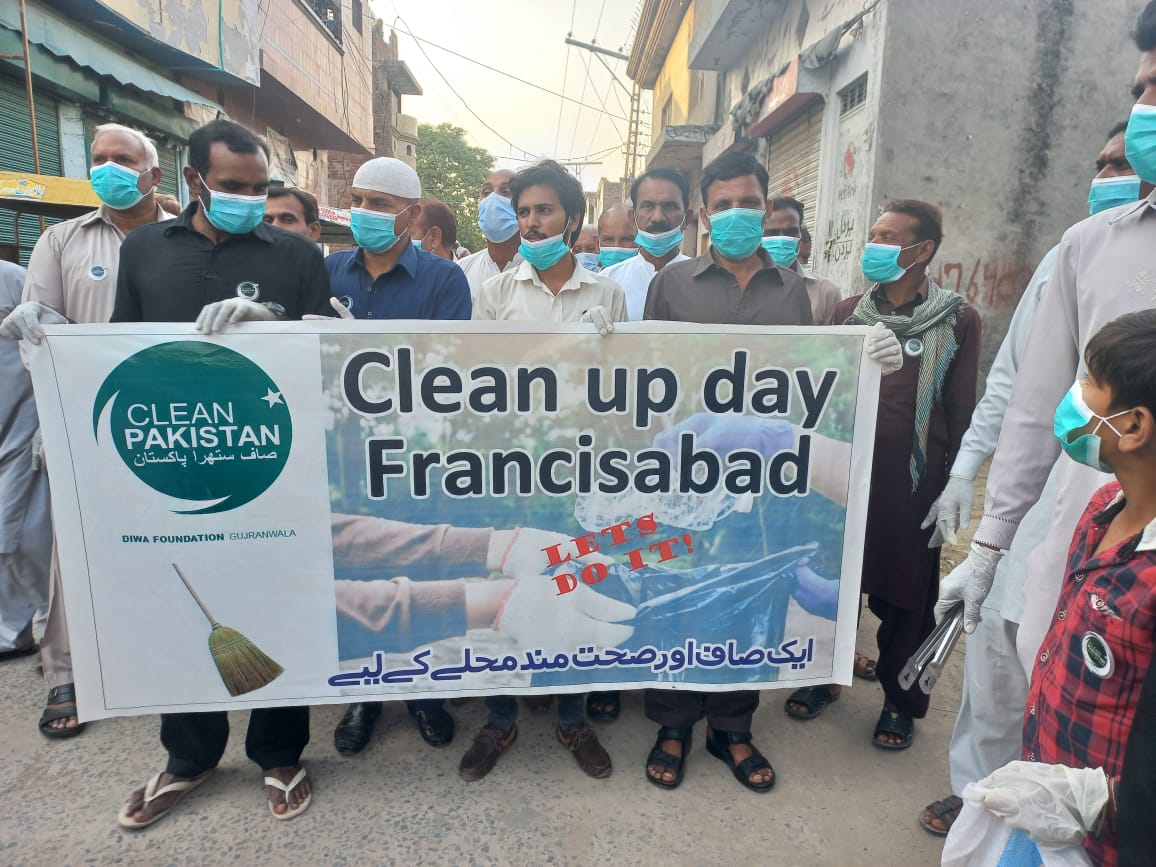 As a follow-up to our first well-attended meeting, we have now also had a follow-up activity: CLEAN UP DAY. With a group of men, women, boys and girls we cleaned some streets of Francisabad.
Also at the end of this year there was a day trip to Murree, a beautiful hill station in Pakistan, for the local Diwa team, teachers and students. It was a welcome distraction from the daily life and worries. Many Diwa members saw the mountains of Pakistan for the first time and enjoyed their trip.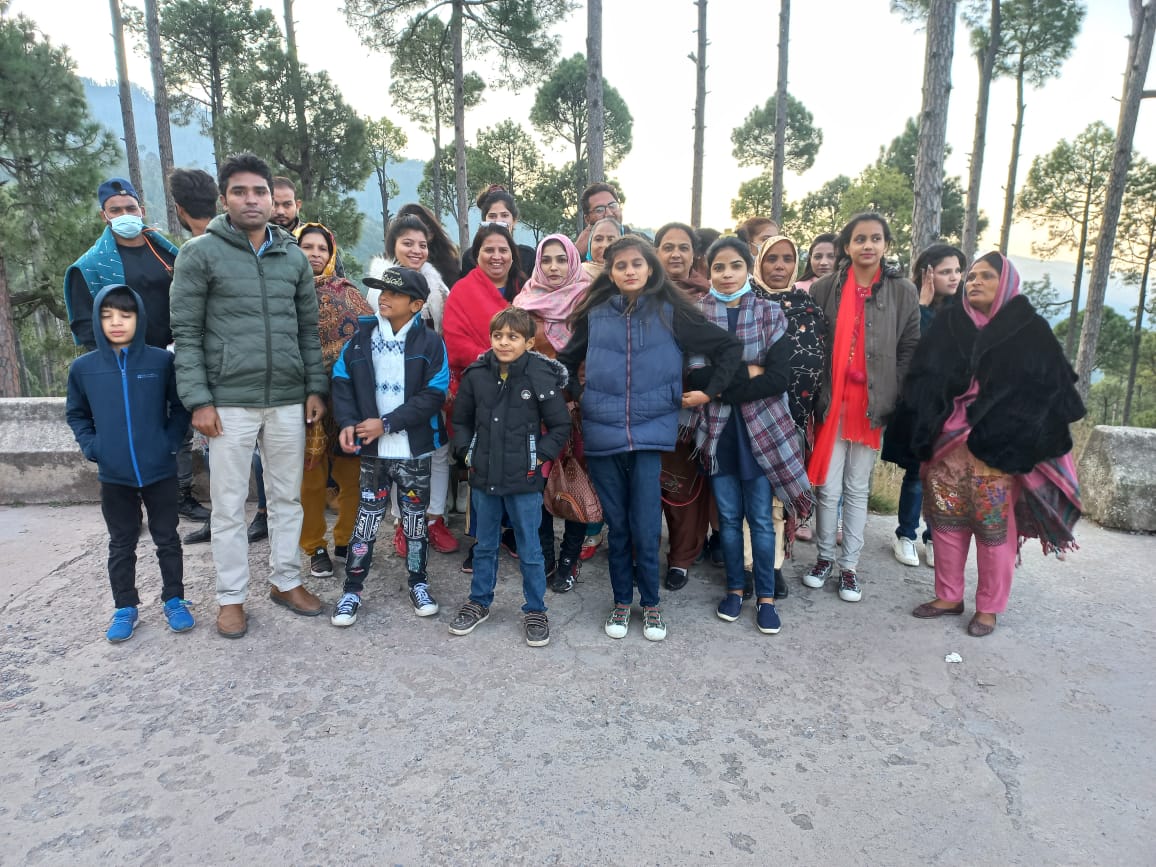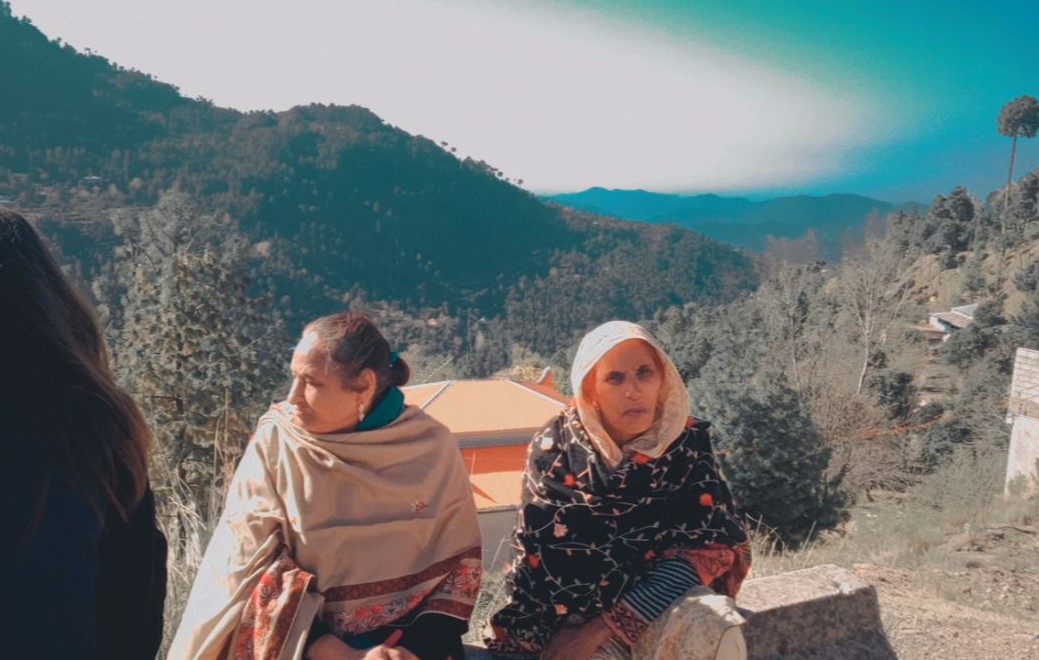 This year we were again able to do our job, thanks to your contribution. Thank you very much for this!
In the coming year we will continue with our activities and we have plans to expand the Diwa building. We will keep you informed!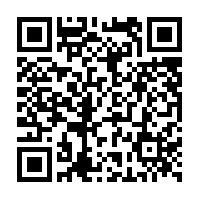 Do you want to contribute to Diwa's work with a donation? Then scan this QR code, or donate to account NL79 RABO 0157078493, in the name of Stichting Diwa.
We wish you a Happy and Healthy New Year!
Jan Dirk Schouten