We would like to invite you to join us for pear picking on Saturday 28 September in the beautiful countryside of Brabant, at the home of the Van Vulpen family.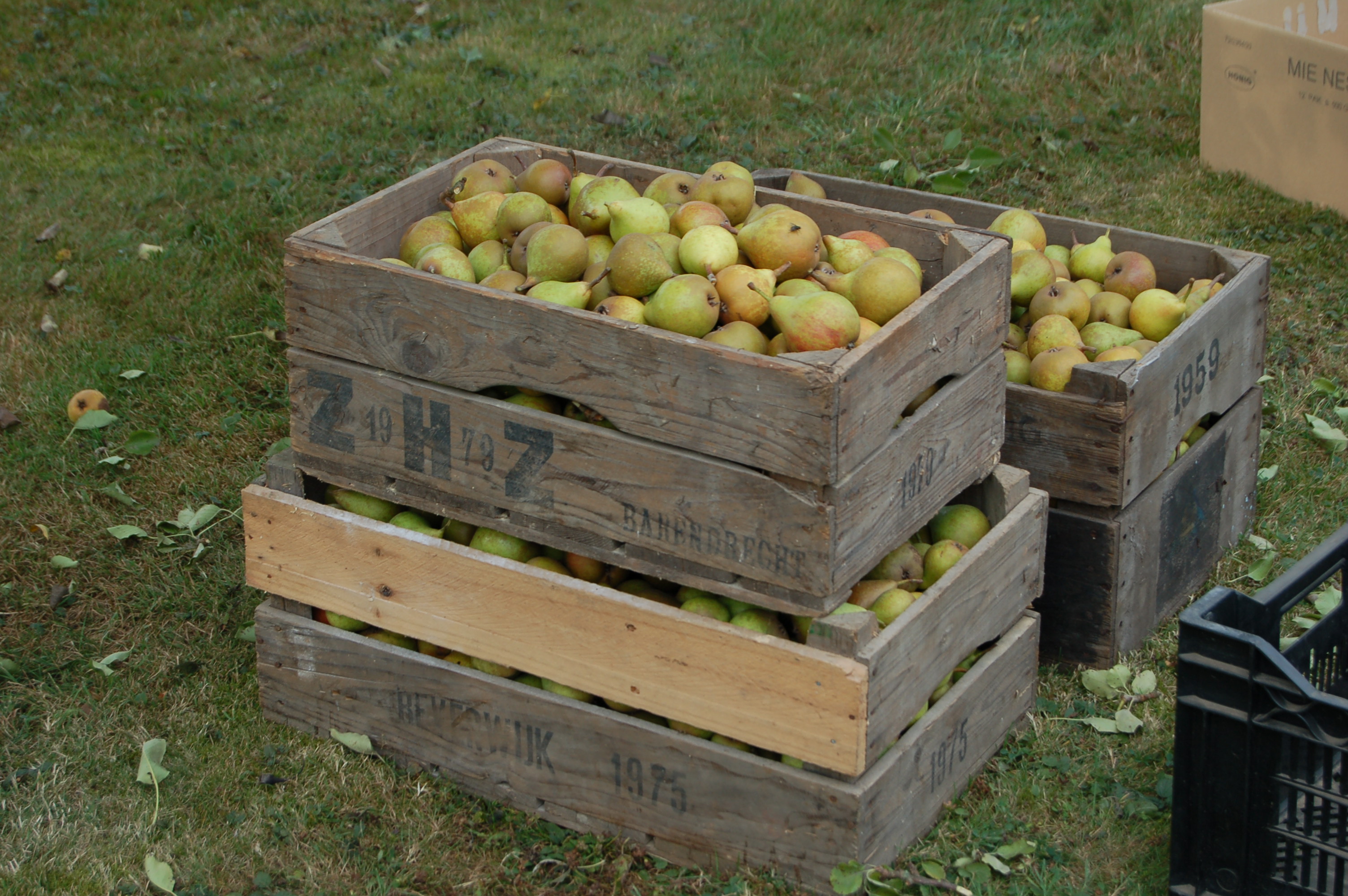 The pear picking will start around 11:00 am with cake and coffee. During the pear picking there will be drinks and snacks. We will stop around five a clock and then eat together.
A part of the yield will be donated to the Brick Kiln Workers Education Project of Stichting Diwa.
If you want to join us, please let us know (phone: 06 412 846 89).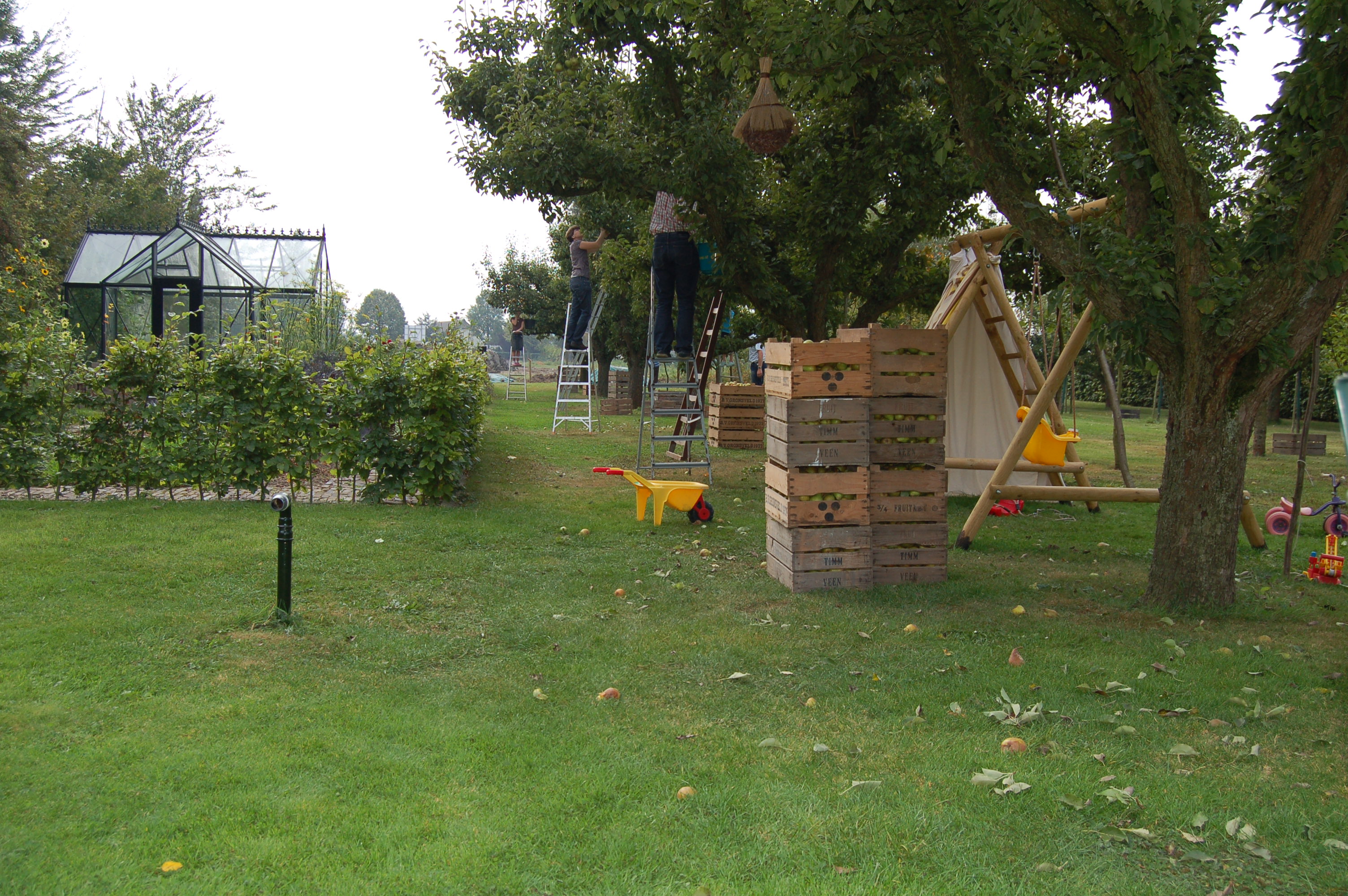 The address of the pear picking is:
fam. E.J. van Vulpen
Engelsestoof 3
4261 RA Wijk en Aalburg
Best regards,
Jan Dirk Schouten
secretary Stichting Diwa
phone: 06 412 846 89