In the weeks leading up to Easter, 265 families in Francisabad and 50 families in Rasool Pura, Gujranwala, received a food package.
Read this short image report.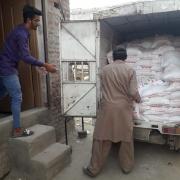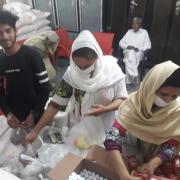 The Diwa team in Pakistan purchased food and soap and put together packages.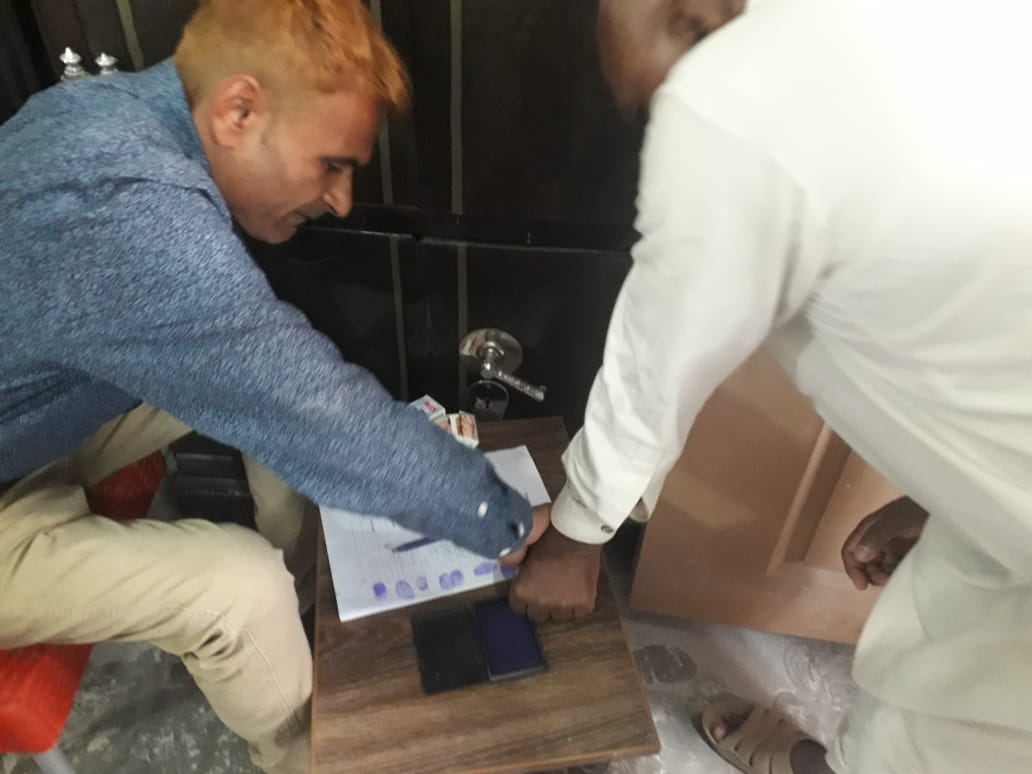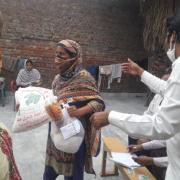 We registered needy families. We brought packages to people's homes.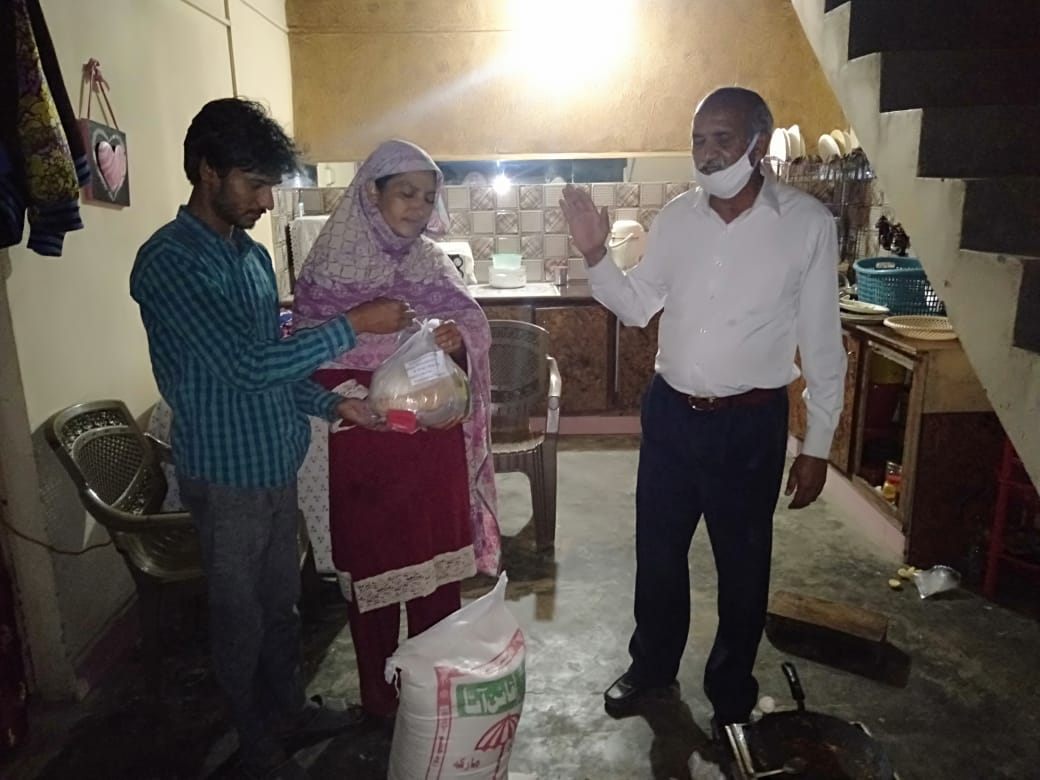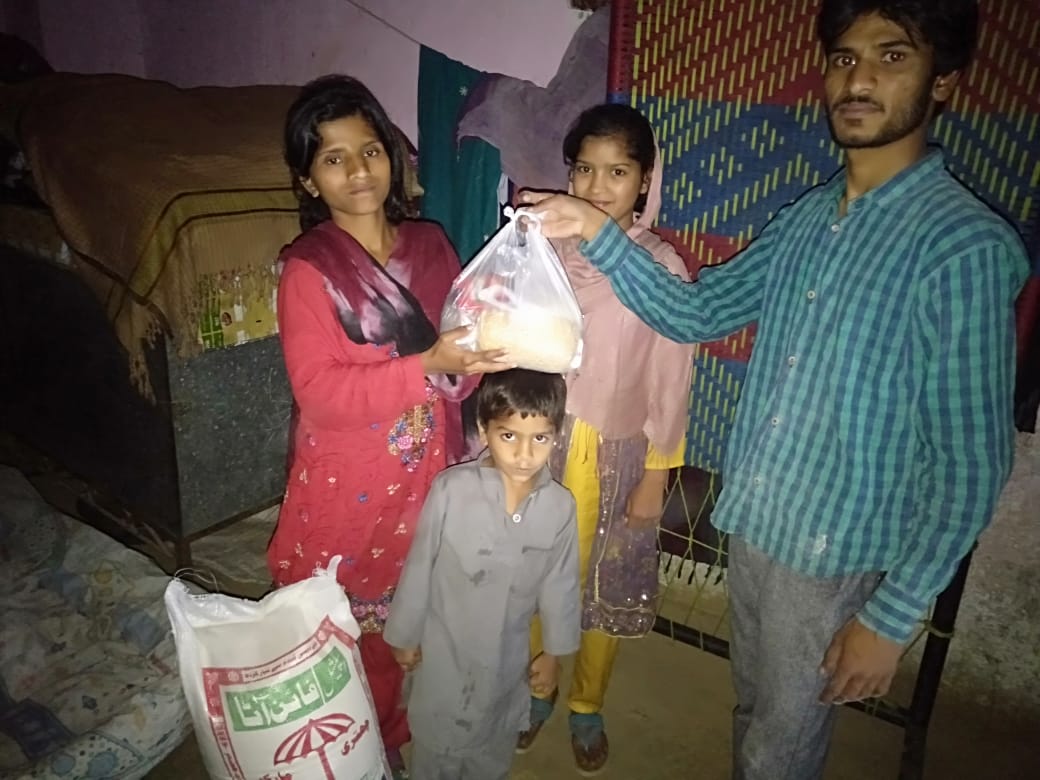 And distributed packages at the office of Diwa and from a house in Rasool Pura.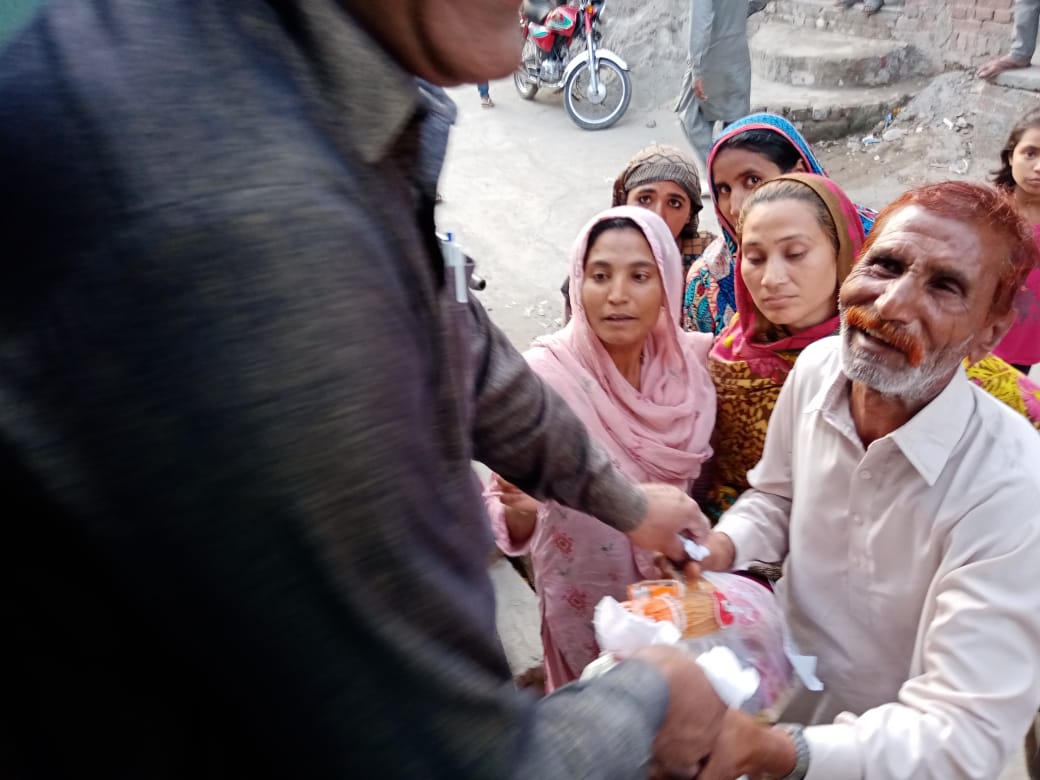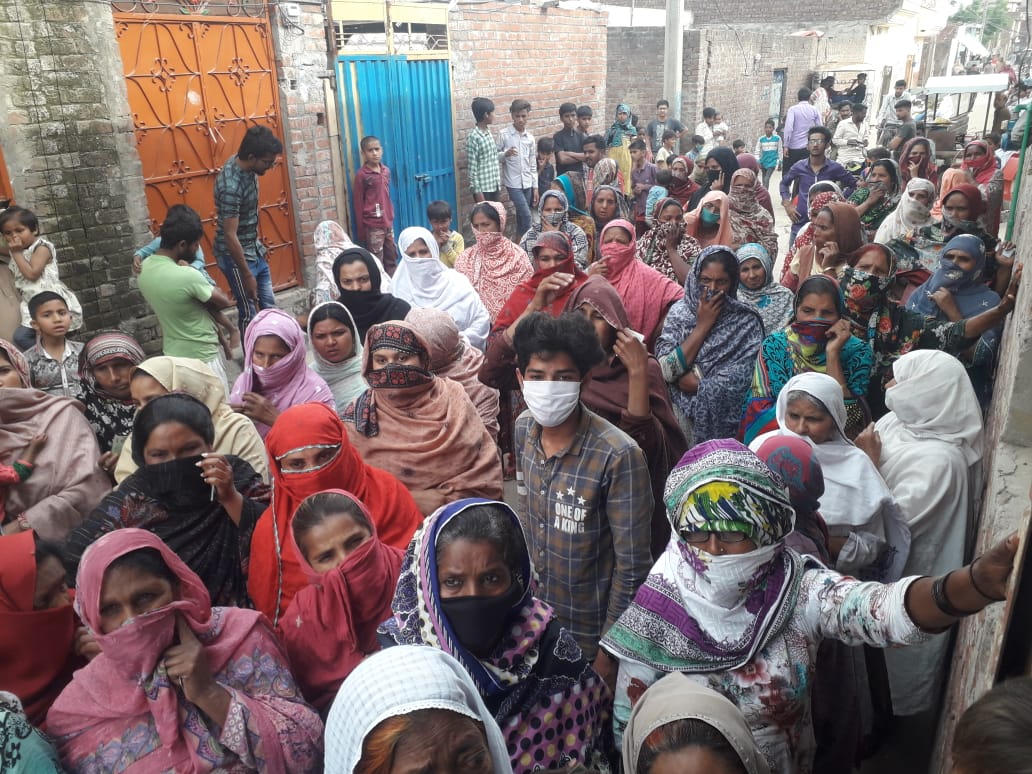 We would like to thank all the people from the Netherlands and England who supported our actions!
Help is still urgently needed. There are still many families who have nothing and are hungry. Help will be needed again coming time. We would like to distribute at least 400 more food packages. Your support and involvement is more than welcome, also now, after Easter!
With kind regards,
Jan Dirk Schouten
Secretary Stichting Diwa
Kleidijk 2
3161 HG Rhoon
Bankaccount: NL 79 RABO 0157 078 493
SWIFT/BIC: RABONL2U
Kvk 244 82441
Stichting Diwa has an ANBI status