On 12 August Diwa organises a Summer Night Concert in the lovely garden of the Swedish Church in Rotterdam. Entrance is free, but Diwa welcomes your gift to support the Brick Kiln Workers Education Project in Pakistan.
Address: Swedish Church, Parklaan 5, Rotterdam
The garden will open at 7 pm, and the concert starts at 8 pm.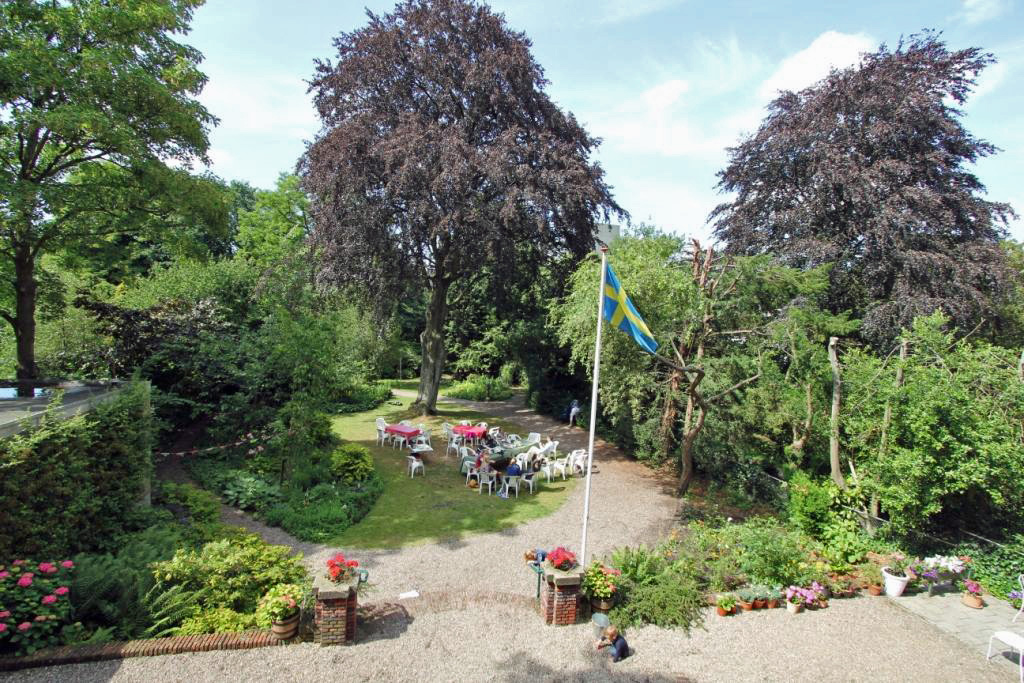 Two accomplished Bansuri (bamboo flute) players and a tabla player will entertain you. Pakistani drinks and snacks will be available for a small amount.